Talks
I love to speak at technology conferences and meetups about upcoming technologies and pushing the boundaries of web development. If you would like to invite me to speak at your event, please get in touch.
Mozilla Festival, Oct 2017
Co-presented with Patrick H. Lauke and Michael Henretty.
Oxford's VR Crowd, Sep 2017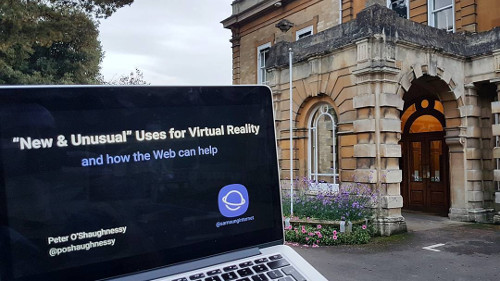 JS Monthly, Sep 2017
Co-presented with Diego González-Zúñiga.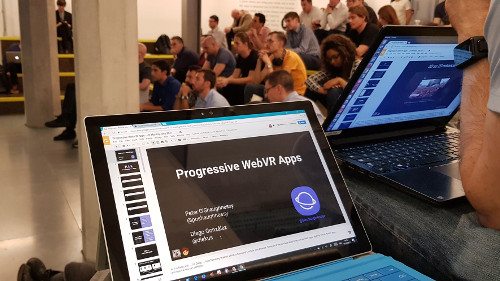 State of the Browser 6, Sep 2017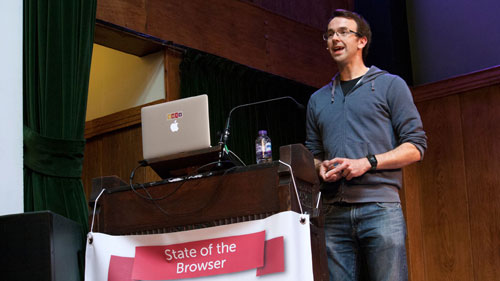 London JS, Sep 2017
Elsevier, Oxford, Oct 2017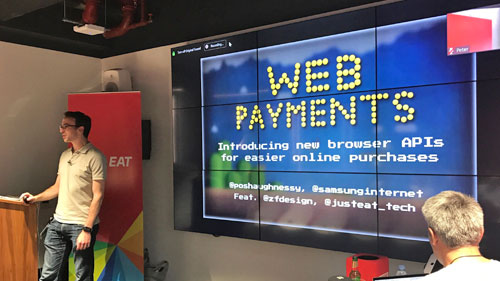 Coldfront 2017, Sep 2017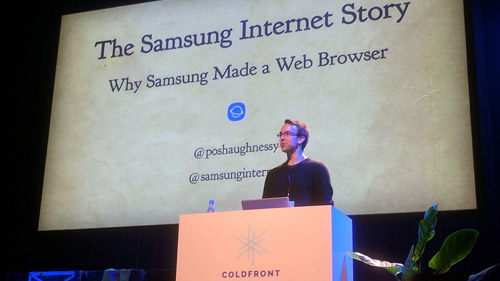 FullStack 2017, July 2017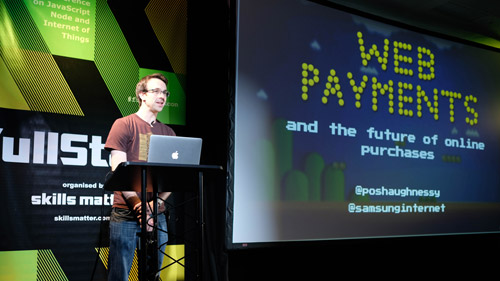 Web Community Leads Summit, June 2017
Co-presented with Daniel Appelquist.
Zollhof, Nuremberg Web Week, May 2017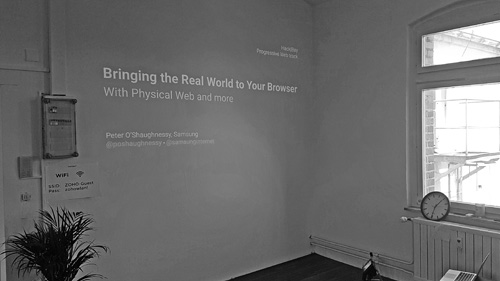 JOSEPHS, Nuremberg Web Week, May 2017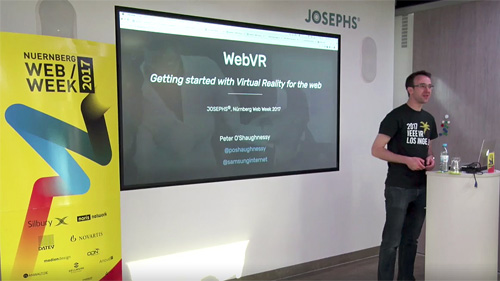 JS Oxford, May 2017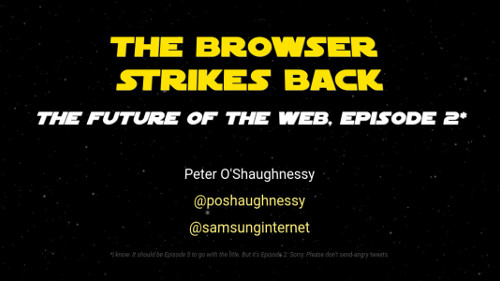 WebVR/AR London Meetup, Apr 2017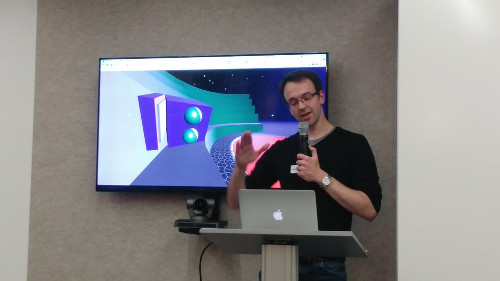 IEEE VR, Los Angeles, Mar 2017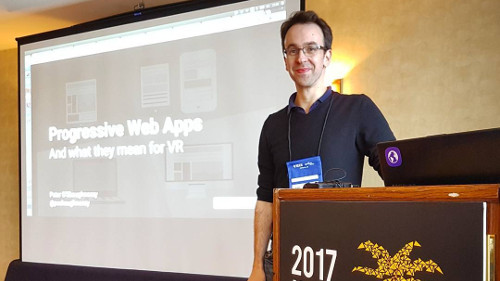 JavaScript London, Mar 2017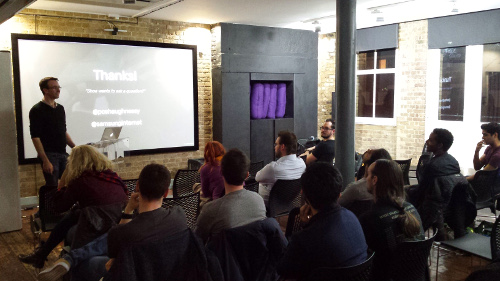 London JS, Jan 2017
Codebar, London, Feb 2017
Over The Air, London, Nov 2016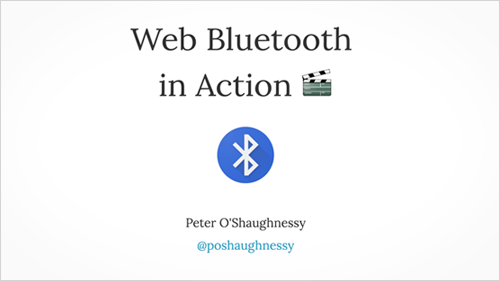 London Web Performance, Nov 2016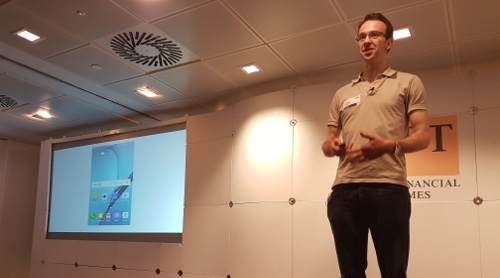 Augmenting Reality, London, Sep 2016
JS Monthly, London, Sep 2016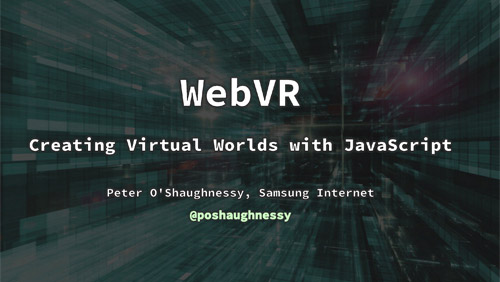 Bytes Conf, Brighton, Sep 2016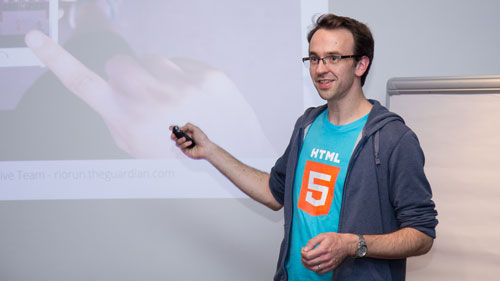 FullStack Bytes, London, Aug 2016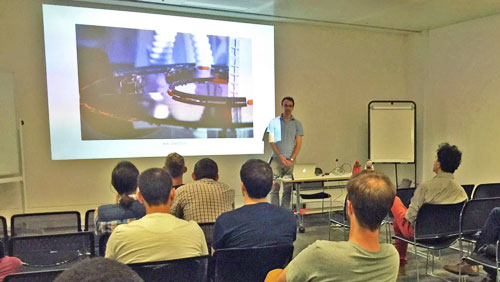 London AJAX / London HalfStack, Apr 2016
FullStack Conference, London, Jul 2016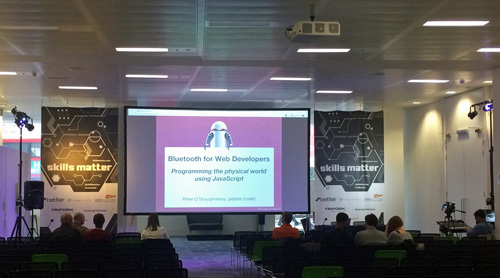 pebble {code}, May 2016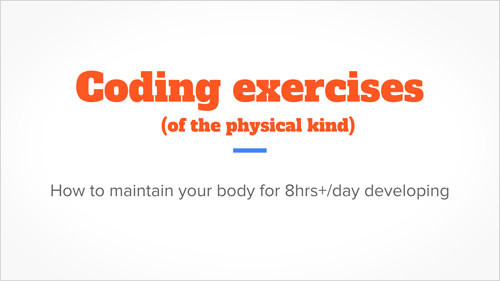 Front Endgineers, London, Feb 2016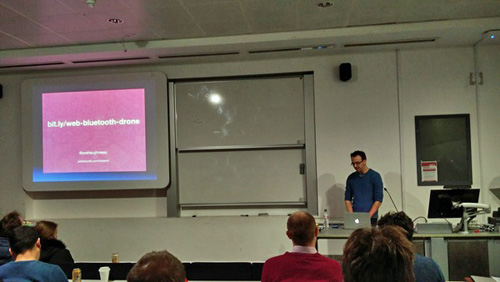 FullStack Conference, London, Oct 2015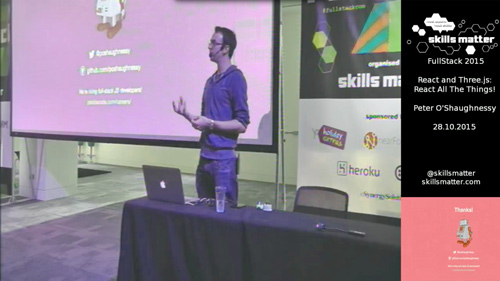 JS Monthly, London, Sep 2015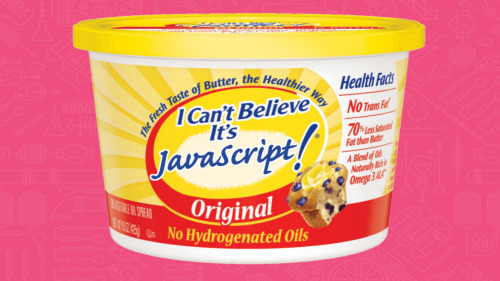 Epic FEL, London, Sep 2015
London React, May 2015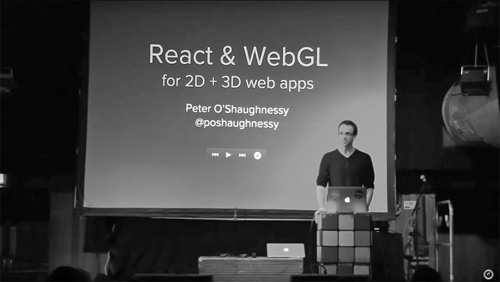 Ember London, Mar 2015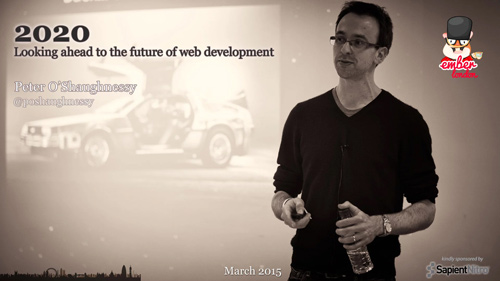 Front Endgineers, London, Nov 2014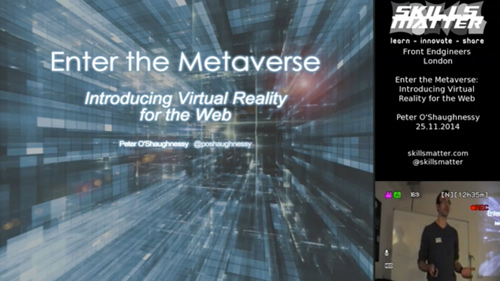 London Oculus Rift / VR Developer Meetup, Aug 2014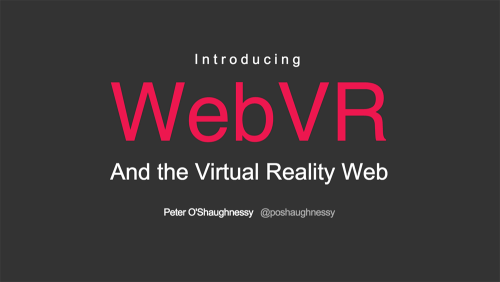 Front End London, Jul 2014
Read Lotte Jackson's blog post
EdTech Developers, London, Jun 2014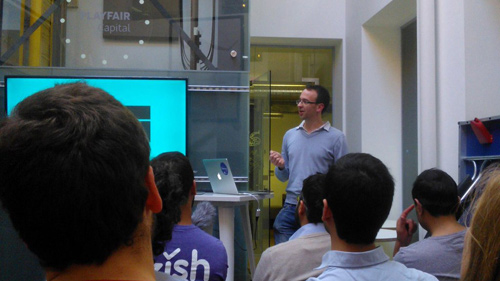 HTML5 CodeShow, London, Sep 2013
London Web, Jan 2013
London Web, May 2012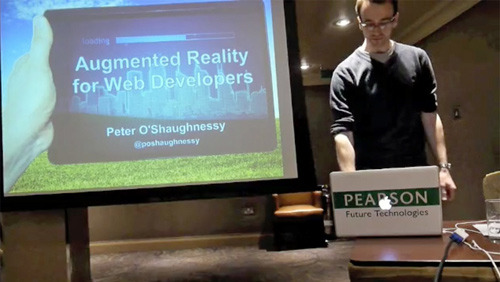 Droidcon Amsterdam, Nov 2011