About me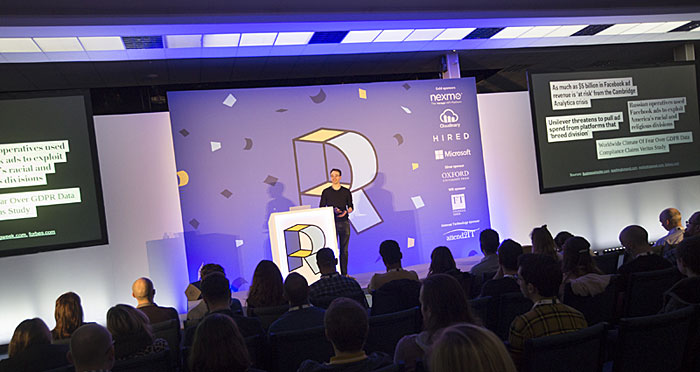 Hi! I'm a web developer who is especially interested in web APIs and the future of the web. I'm a front-end developer and tech lead at an employee-owned retailer based in Bracknell, UK. I'm also a founder and co-organiser of Berkshire JS.
I've been a developer since graduating in 2003 and mostly developing for the web since 2005. I've previously worked in a "future technologies" lab at an education company and as a tech lead at a national newspaper and two web development agencies. For over two years I was a developer advocate for Samsung Internet, Samsung's mobile web browser (which may be bigger than you think!).
I have a particular interest in the ethics of technology. At the organisation where I work, I set up an ethics community and an accessibility community. I'm also keen to help improve our web performance, to help our customers and to help save waste. I'm a member of Climate Tech and the Green Party.
If you would like to get in touch, please send me a message on Mastodon or send me an email.